Established in 1985 in Victoria, we are an Australian family owned and operated business supplying school uniforms to Public and Independent schools ranging from pre-school to year 12 throughout Australia.  
As one of the few uniform suppliers in Australia still owned and operated by the original founders, we pride ourselves in being the most community friendly uniform supplier by focusing our efforts in the following spaces: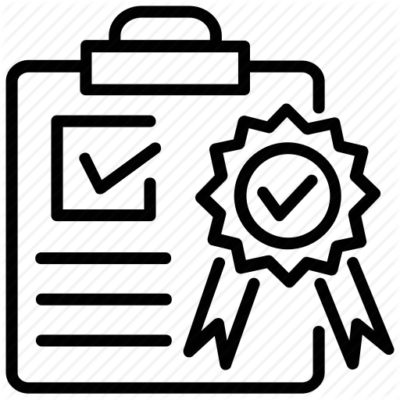 Manufacturing and P
roduct Quality
As a manufacturer, we can create a unique uniform set that matches your school's identity whilst maintaining consistency in our fabric quality, colours, and materials. 
This includes sourcing fabric to our standards of grade and weight, which is then specifically dyed to match your school colours and then produced under our strict specifications and methodologies to ensure every production run is to our high standards of quality. 
We trust our processes and so every Beleza garment is backed by our robust warranty and repairs policies. 

Superior Pricing
 
By being an end-to-end uniform supplier and controlling the entire supply chain process allows us to generate more value which we pass on to our communities with better products at affordable prices. 

Customer Service
 
We are your friendly local uniform shop. With locations throughout Victoria, we pride ourselves in providing a high level of service to match the quality of our products. 
Please visit our Locations page to see where your nearest Beleza retail store is and visit us today!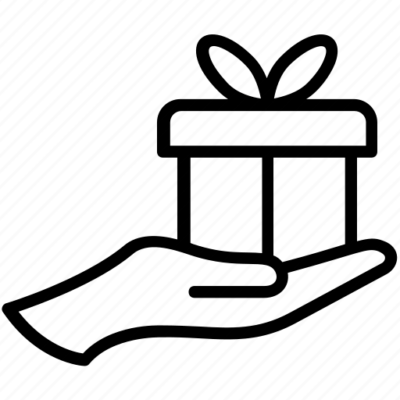 Customer Service
 
As a member of our local communities, we are proud to lend our support to not only our Schools and students, but also local community groups, charitable organisations, and support initiatives. 
Please get in touch today to find out more about we help support all our communities!